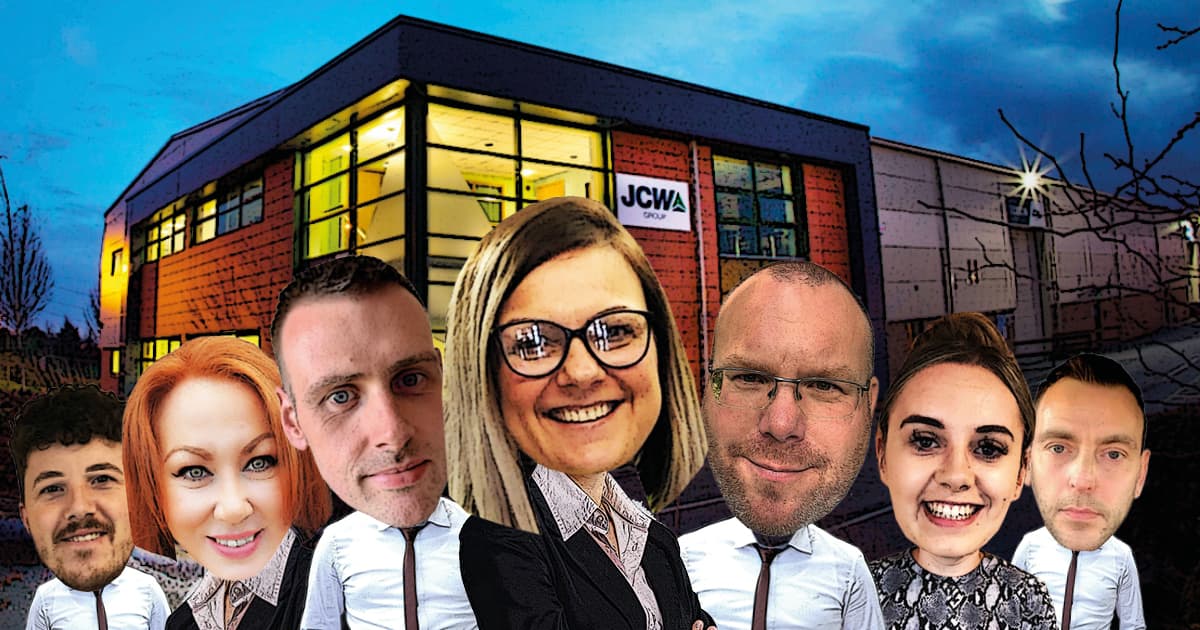 JCW Acoustic Supplies – Dedicated to Reducing Their Carbon Footprint
We are an ethical, environmentally aware company with a history and dedication to reduce our carbon footprint and become as environmentally conscious as possible.
There is always more that can be done when it comes to 'green' initiatives and whilst we are aware that the process is ever-evolving, we are also proud of our own initiatives to be as environmentally friendly as possible.
Please take a look at some of the steps we have taken in the past, at the present and moving forwards.
FSC – Back in the day
Long before carbon zero targets were being discussed, JCW recognised the need to reduce their carbon footprint by sourcing sustainable materials.
Back in 2008, the company became a forerunner by becoming accredited by the FSC Chain of Custody scheme for all its timber-based products.
Rubber – JCW are "Tyred" of Pollution
Since day one, 100% of rubber products within JCW's range has been sourced from suppliers using recycled materials.
Products such as the JCW Impacta Rubber are manufactured from tyres from a multitude of sectors, not least Foruma 1 motor racing are sourced, shredded down into granules, then bonded together into sheets and rolls.
Cars – JCW are switched on to lowering vehicle emissions
JCW have made the decision that in the near future, all their company cars will be of the plug-in, hybrid variety.
This decision enables the JCW sales force to have the range to carry out their daily duties whilst having the ability to switch to pure electric mode in urban environments.
JCW do not take things for "granted"
The government have made the decision to issue grants that will assist people in making the transition to an eco-friendlier way of heating their homes.
For many years JCW have advised, supplied and installed noise-reducing enclosures for diesel generators, air con units and air source pumps alike.
If you are looking for an ethical company to work with you on your Soundproofing requirements, please give us a call on 01204 548400, or contact us through our webform below.