JCW Acoustic Supplies has seen a 26% growth over the past 12 months. Laura Keegan, Commercial Director of the company, explains the strategy behind the unprecedented success.
When Laura Keegan became Commercial Director of JCW Acoustic Supplies in 2013, she took the helm of a business in a stagnant market. To deliver a step change in that market, she knew she needed to make a step change in the business.
"Everyone knows the challenges faced by construction over the past few years," Laura explains. "As a sector, growth has been sluggish, raw material costs have increased and tightening lead times have presented a challenge for many businesses. We were no exception."
Laura recognised that change needed to be comprehensive, covering every area of the business. "We've made some key personnel changes within operations that presented the ideal opportunity to look again at our procedures and methods of working too. The resulting overhaul has been a steep learning curve for those involved, but it's had a profound effect on the business.
"We've also ensured that everyone, from sales to production, has had a renewed focus on service, technical advice, production times and efficiency. Our customers tell us that the things that matter most to them about the way we work are quality materials, being pro-active and having a can-do attitude, so it has made sense to really look at the way we deliver on those expectations."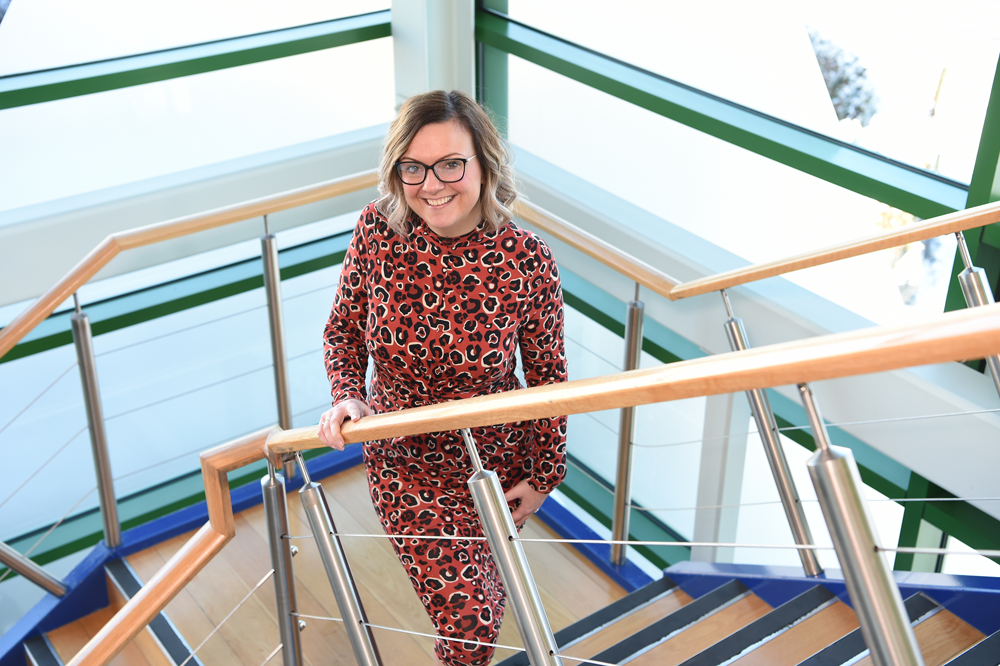 Focus on fencing
JCW Acoustic Supplies' fencing range has seen a renewed focus in the past year, and this, together with the performance of the entire team, has seen fencing turnover double in just 12 months.
"Our fencing sales and installation teams have been really proactive," says Laura. "Additionally, the training and investment we've made in the team this year has expanded their capabilities, so they've been able to tackle more projects."
The distributors' champion
Perhaps the biggest change of all began four years ago when JCW altered how the business sold its products. "We changed the nature of our relationship with our customers," she explains. "We used to sell fencing, flooring and absorption products direct to builders' merchants and to contractors, and it's not hard to see a potential conflict in that strategy. So we chose to build our relationship with builders' merchants and sell our flooring range only to them – something that they've really responded to because it has helped them win business."
Laura credits this dual approach, of keeping fencing and absorption products available to all, but flooring only to builders' merchants, as being key to the huge growth the company has enjoyed.
"This really is unprecedented growth, and particularly welcome given the market instability we're experiencing as a result of Brexit. To be in a generally stagnant sector and add £1 million to your turnover is a hugely impressive achievement and it's down to a lot of hard work from everyone involved within the business."
Next steps
For 2019, Laura knows securing continued growth is down to two key factors. "We've made huge strides in building trust and strong relationships with our customers, but we know there's more to do. We're also working on exciting new product lines for release later this year which should help further reinvigorate our offering."
To bring JCW's acoustic products to your project or business, please email sales@acoustic-supplies.com or call 01204 548400.