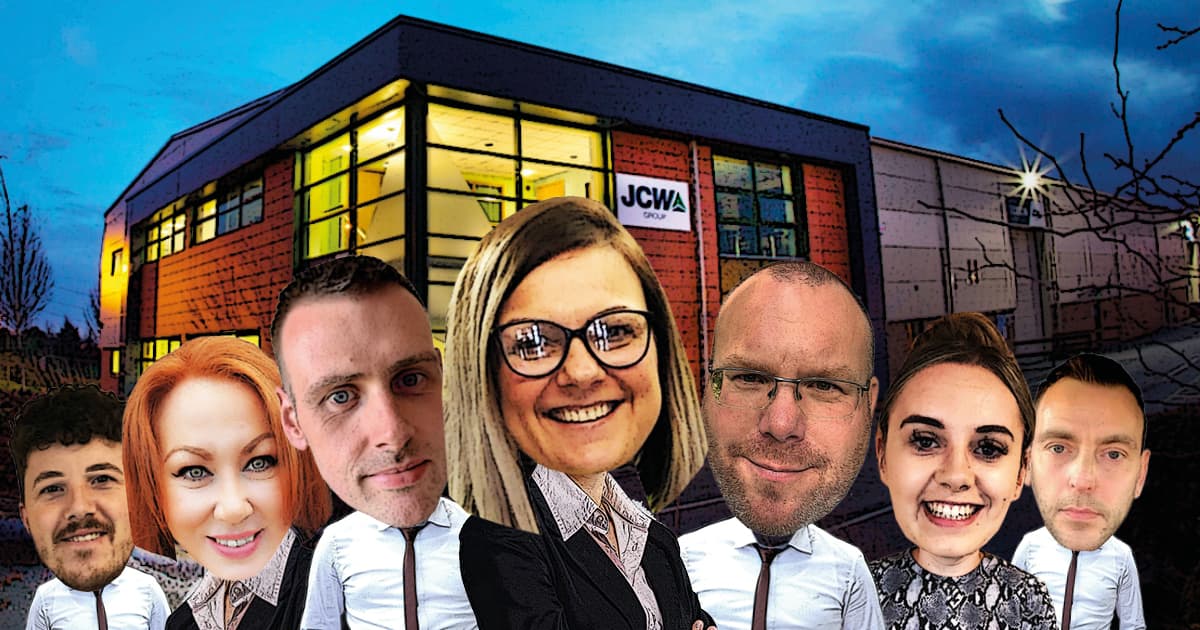 Making Soundproofing Easy!
You need soundproofing for a project your working on, should be easy right?
Getting your soundproofing requirements right isn't always easy and knowing exactly what product will give you the performance you need can be sometimes be tricky. JCW Acoustic Supplies make it our job to guide you through the process.
Starting with an offering of a CPD Seminar to architects at the beginning of the project, we help you with the right specification. We also help when you get to site, or indeed if it's your own property.
Builders Merchants
Having years of experience and knowledge within our industry we can work through and offer solutions to your soundproofing needs.  We have close built relationships, nationwide, with Builders Merchants which create an easy route to ordering and receiving your goods when you need them. Our close ties to builders merchants across the country also helps in providing an after service to all our customers we can offer guidance on the best methods of installation.
At JCW we want to make life easier when it comes to acoustics so by getting us involved in your project at whatever stage, we will always be able to help.
Take a look at the video to help understand how Acoustic Supplies can help you get the right acoustic products for your project.