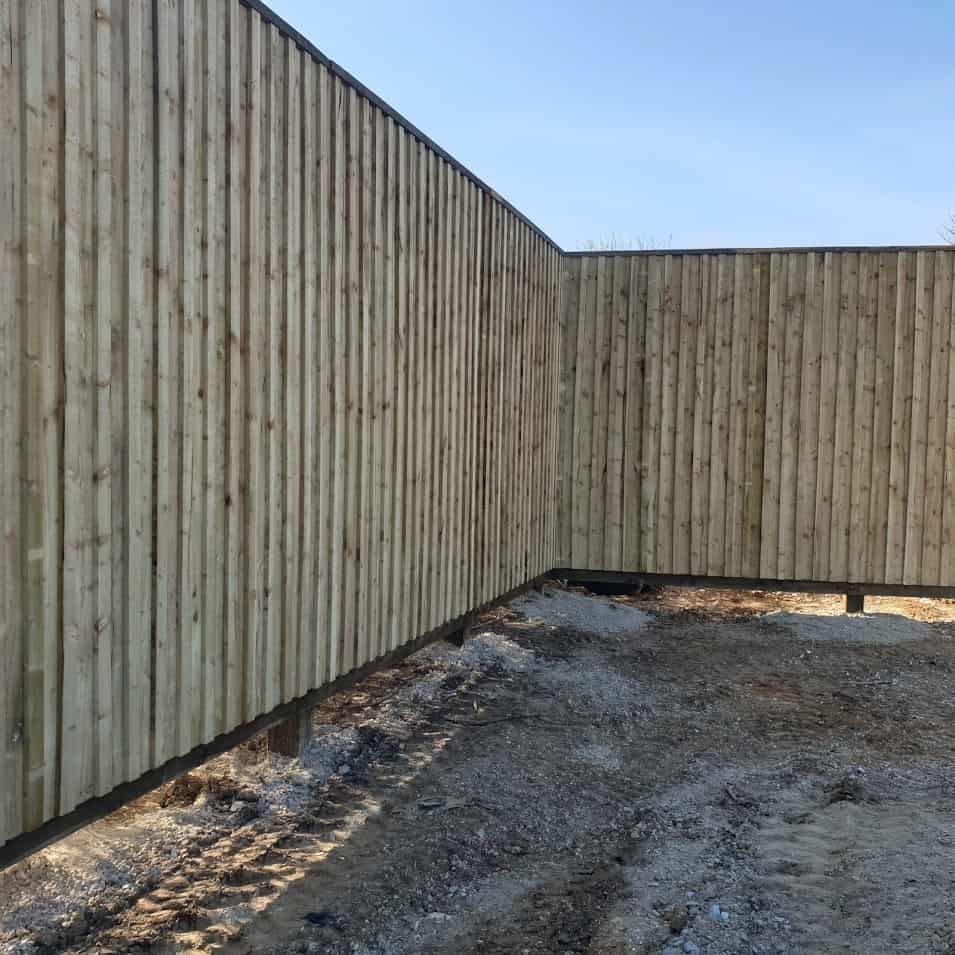 Reflective Sound Screen Installation
Client details: Hill House Homes – Park Lane Meadow – Park Lane – Hockering – NR20 3JN
Product: JCW Reflective Sound Screen
Project Description: The development runs adjacent to the busy A17 and due to planning requirements JCW were asked to supply & install approx. 190m of JCW Reflective Sound Screen @ 3m high with timber posts
Start Date: 16th March 2020
Completion date: 24th March 2020
Summary of project:
With the outbreak of COVID 19 we were always up against the availability of labour, materials & plant (excavator, auger & scissor lift) but we are so pleased that JCW & Hill House Homes could work efficiently together. We are proud of all of our suppliers and in particular the fitters who attended site and decided to work the extra long hours and throughout the weekend in order to complete on time.
The contract was expected to take approx. 11 days to complete but we were in extreme danger of being in total 'lock down' but due to the tremendous efforts of the fitters which I have to name (Gareth Pryce, Jordan Lee Grognet & Craig Worden) we managed to complete in record time and before schedule. This was despite the fitters working over 200 miles away from home with loved ones to still worry about.
Downlaod the PDF and see how the JCW Reflective Sound Screen is ideal for most residential and commercial requirements and how JCW Acoustic Supplies can help you.
If you have any questions about any of our products, please don't hesitate to get in touch via phone, email or via our contact forms.